Triode
The best way to enjoy all of your favorite Internet radio stations wherever you go.
In Your Pocket
Triode goes where you go. The elegant interface keeps your favorite stations right at your fingertips.
From your Couch
Listen with our Apple TV app and use AirPlay 2 to listen anywhere in your home including HomePod.
In the Car
Road trip, anyone? Enjoy your favorite stations while driving. CarPlay and Siri Shortcuts means no fumbling with controls.
At the Office
Triode brings one intuitive experience to all your devices, including your desktop computer.
Limitless Choices
Start with Our Picks–a curated roster of the best news and music from around the world. Just a tap to discover new sounds from New Orleans to London and beyond. Here are just a few: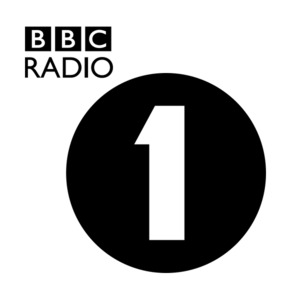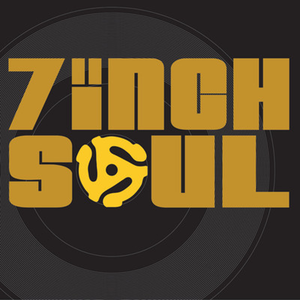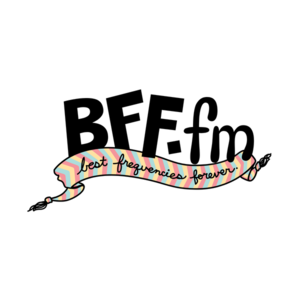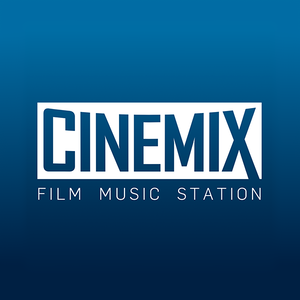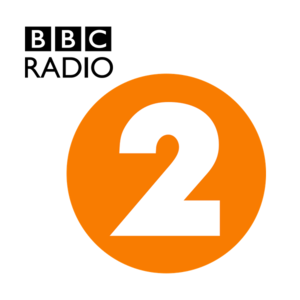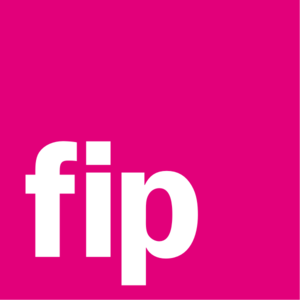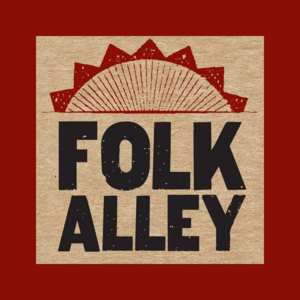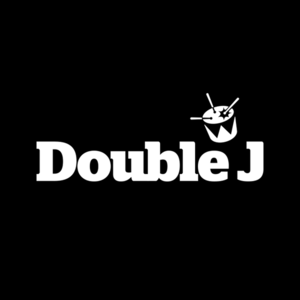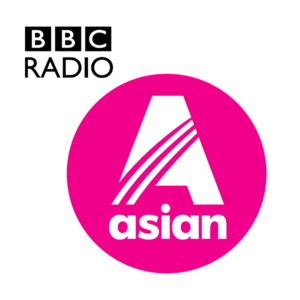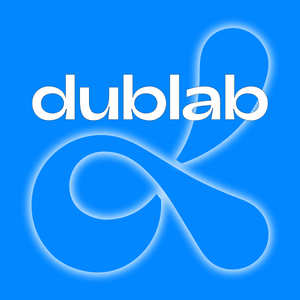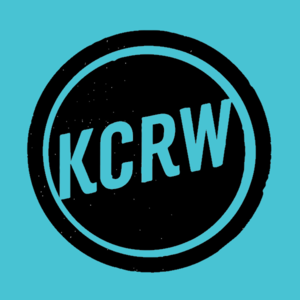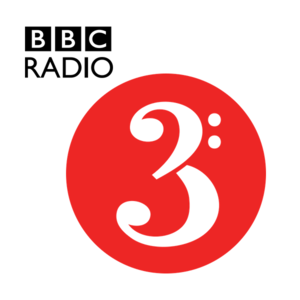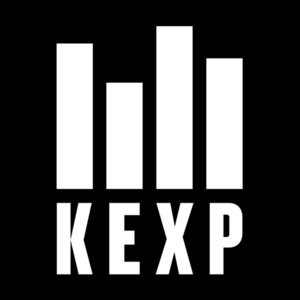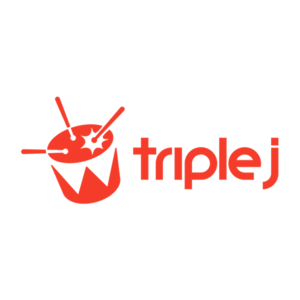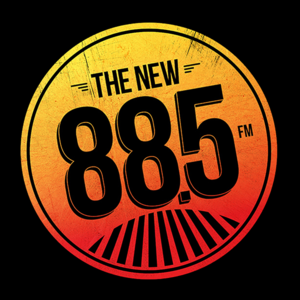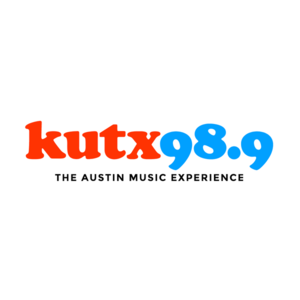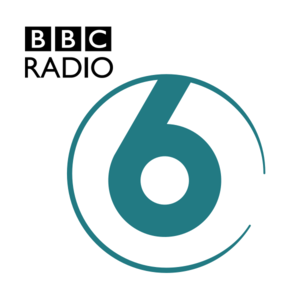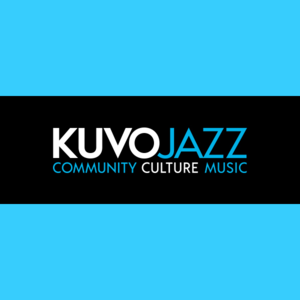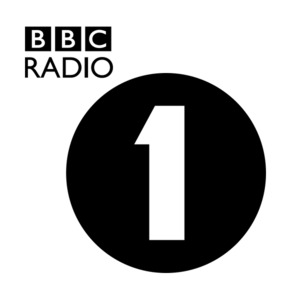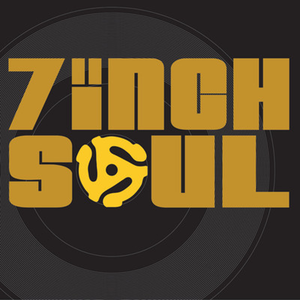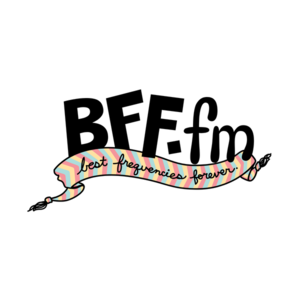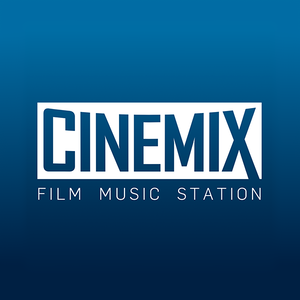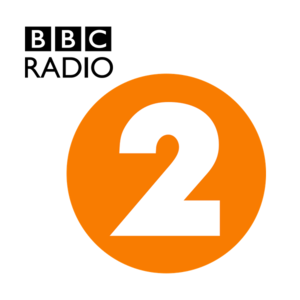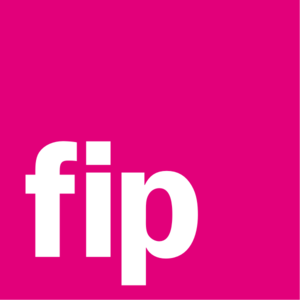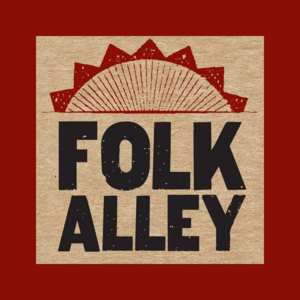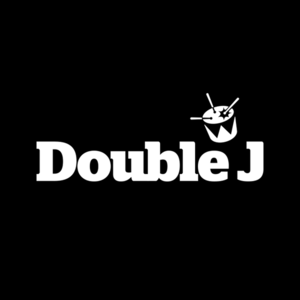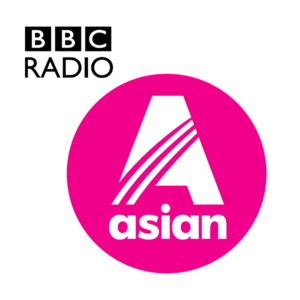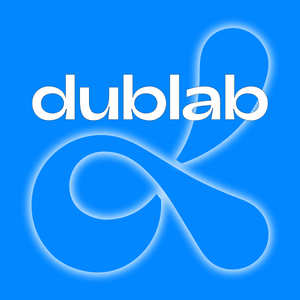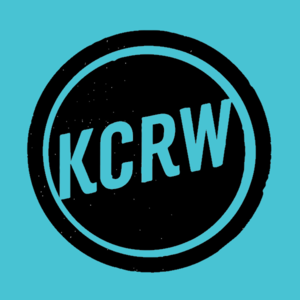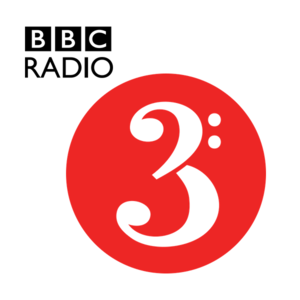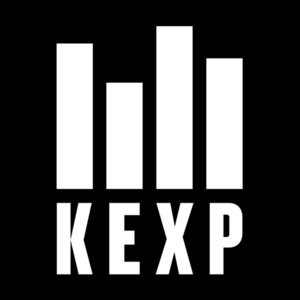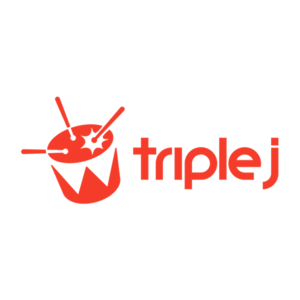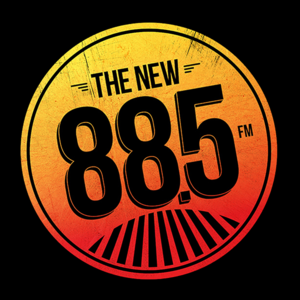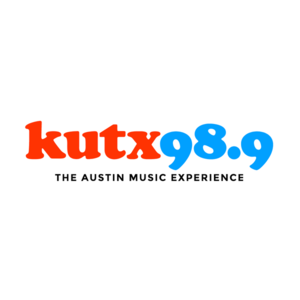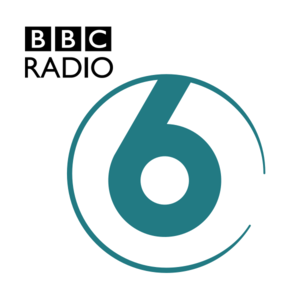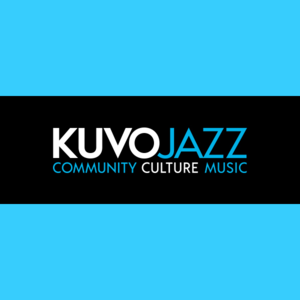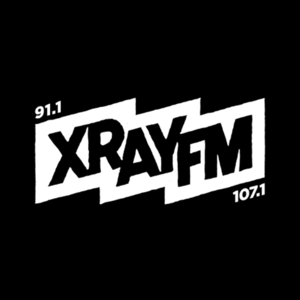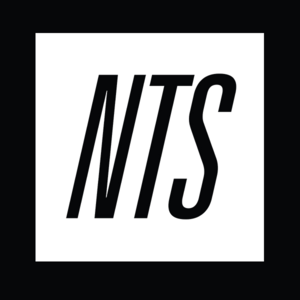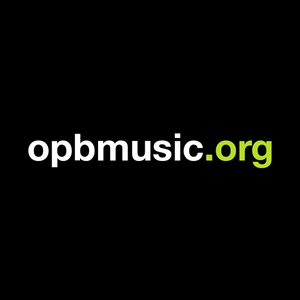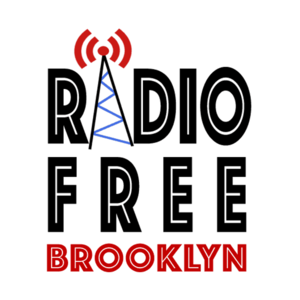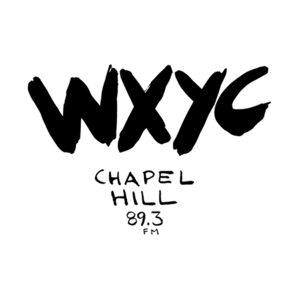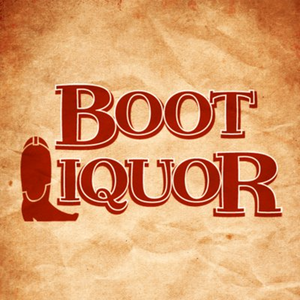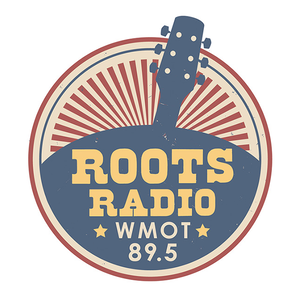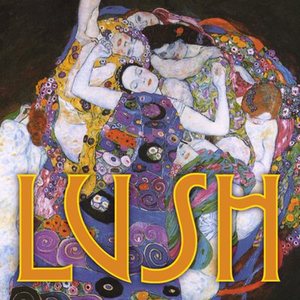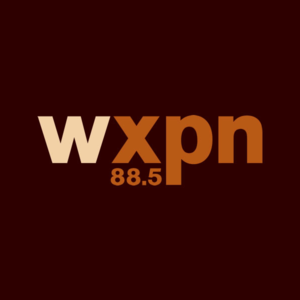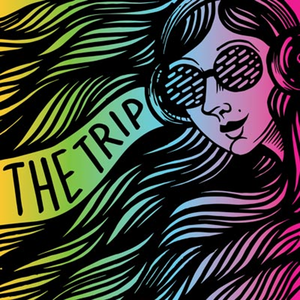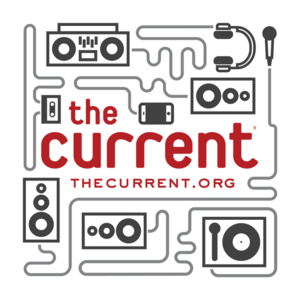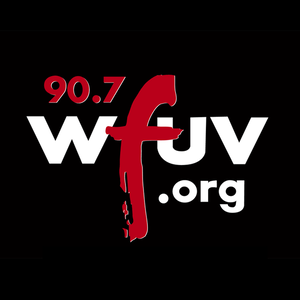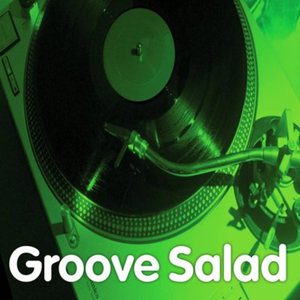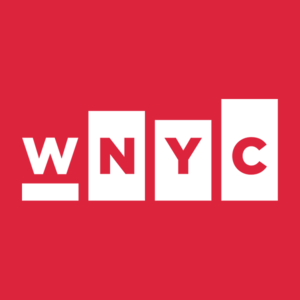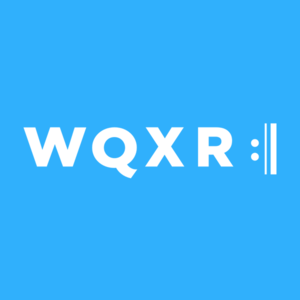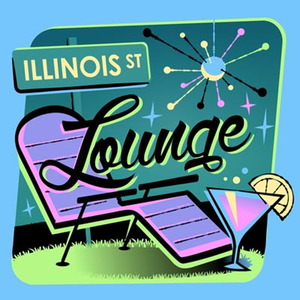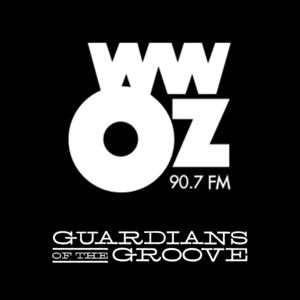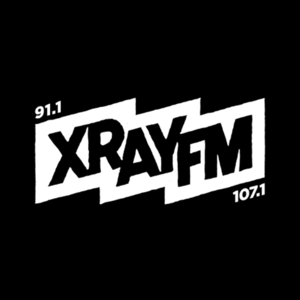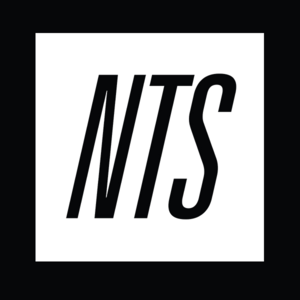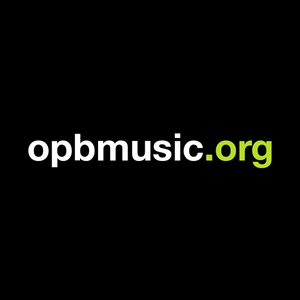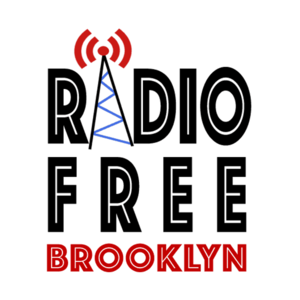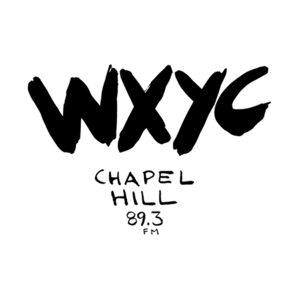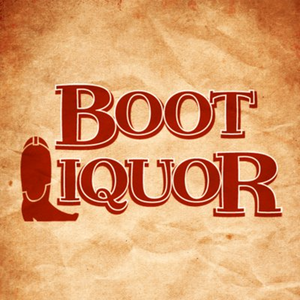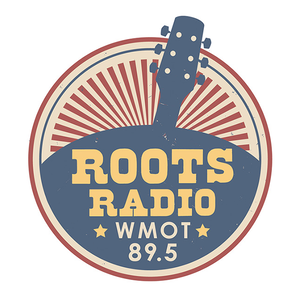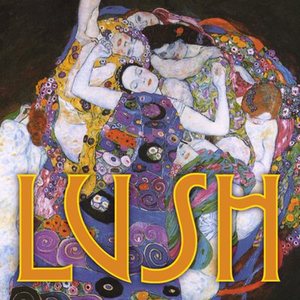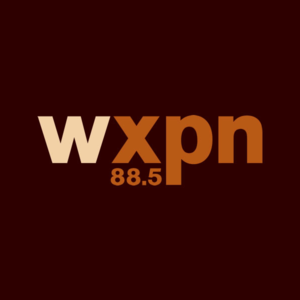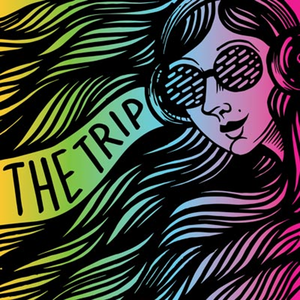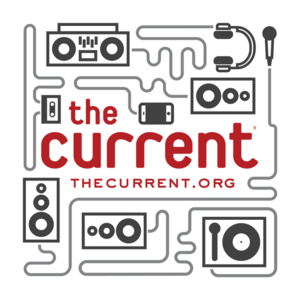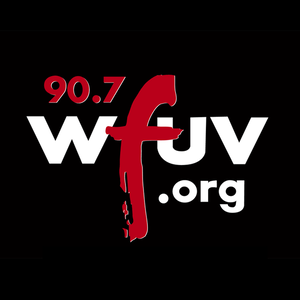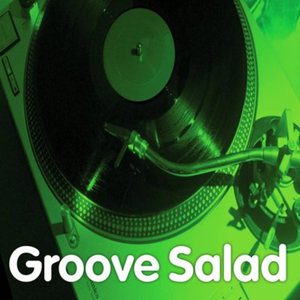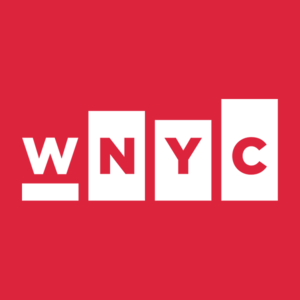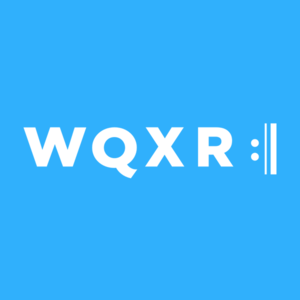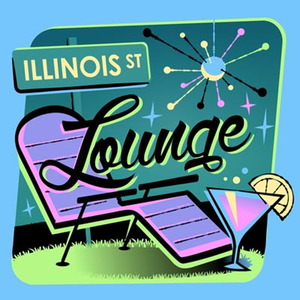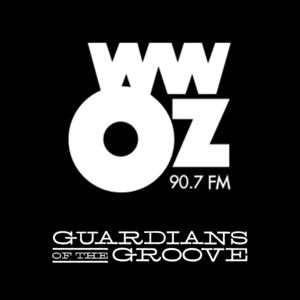 You can also search thousands of broadcast stations by genre, name, city, or call letters. Find your favorite iTunes Radio station or set up things manually using a URL if that's your thing.
Sync Up
iCloud syncs your favorite stations seamlessly across every device. Handoff lets you move seamlessly between your iPhone & Mac so you won't miss a beat or the latest news.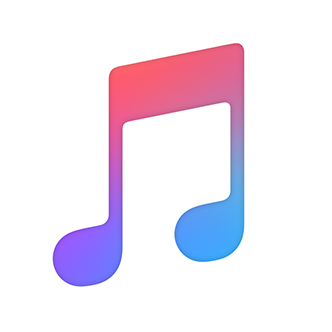 Supports Apple Music
Learn more about an artist.
Listen to a song again.
Update your playlists.
Free with no ads
Triode is completely free to use.
An inexpensive subscription improves your experience with these options:
Add Favorites

Your favorite stations are synced across all devices.

High Quality Artwork

When available, album cover art is clean and crisp.
Listen Privately

No signup. We don't want your email, phone number, or even an account. Nothing.

Presentation Mode

Tap to hide Triode's controls for a distraction-free view. Tap again and they come back.

Looks Great Everywhere

From the iPhone SE to a Pro Max, Triode looks great. A universal app that's designed with you in mind.
Triode is optimized for each platform you run it on: no web players masquerading as an app. Designed with full support for all the things that make Apple products great.
A single purchase gets you access to everything you see above.
Version History
Triode 2 is packed with improvements, including new support for Shortcuts and Widgets, improved Siri and CarPlay support, and a ton of tweaks and refinements.
Also identify steaming songs with Shazam, keep your favorite stations backed up and safe, improved display of track info and artwork, bug fixes & more.
Triode 2.1
October 2023
All
Identify streaming songs and music with Shazam
Access Shazam via the Now Playing view:

iOS: Tap the music note icon to open the control panel
macOS: Click ⋯ to open the control menu
tvOS: Click up button to reveal the control panel

Added new tools to manage and keep your data safe
Open Triode's Settings > Manage Your Data:

Backup your favorite stations with export & import
Export a list of the current track history
Data is saved as JSON that can be processed by Shortcuts and other apps
On macOS, use File and Station in menu bar

Station artwork now displays a title if needed (in widget or CarPlay)
Subscription expiration dates are now displayed correctly
Improved detection of track, artist, and album meta information
Improved detection of track artwork
iOS
Sleep Timer is no longer stopped if you switch stations
Added a display setting to Hide Album Artwork
macOS
Added Controls to menu bar for controlling playback
Improved layout of ⋯ control menu
Added standard sharing sheet in ⋯ control menu
Improved "Copy to Clipboard" in Track History
tvOS
Reduced prominence of indicator to show control panel
Fixed legal buttons in purchase view
Triode 2.0.1
September 2023
All
Added support for controlling Triode via Shortcuts:

Quickly find and play stations
Start, stop, or mute playback
Get information about what's now playing
Start an automatic sleep timer

Better integration with Apple Music for listening to your favorite songs
New category icons for assigning custom station artwork
New vibrant colored backgrounds when assigning station artwork
Improved Triode's ability to detect proper artist & track info when streaming
Better insight when subscribing via an improved purchase view:

Use "Check Subscription" in Settings (gear icon)
Shows subscription expiration date and current status
Automatically syncs your subscription to other devices

"Refresh iCloud Data" now includes station information
Fixed an issue where subscriptions might not be recognized
iOS
Interactive widgets to control Triode right from the Home Screen:

Controller widget: Play and pause tracks, view artwork and track info
Stations widget: Shows your favorite stations or recently played items
StandBy Mode - Turn Triode into a clock radio by your bedside
Customize widgets in a variety of available sizes

Set an automatic timer to turn Triode off while you sleep:

In Now Playing, tap the Musical Note icon, then Moon & Stars icon
Select 15, 30, 60 or 120 minute timer

Triode's Now Playing view has a richer, more vibrant appearance
Improved Siri support:

Siri now controls Triode without needing to first unlock your device
Siri is better at recognizing station names
Start playing a station by simply saying "Play WKRP in Triode"

Improved CarPlay support:

Quickly start a station using the new Recent Stations list
Now Playing screen shows the station name in the Up Next position
Choose a favorite station by tapping Up Next position
A new mute button is included below the playback controls
Visual improvements to Triode when CarPlay is in light mode

Fixed display issues with the status bar in latest version of iOS
Fixed issues with station icons being the wrong size on iPad
Fixed an issue where playback would start after taking off AirPods
Fixed a rare issue with connecting sound not stopping
VoiceOver fixes in stations and now playing views
macOS
Interactive widgets to control Triode from your desktop:

Controller widget: Play and pause tracks, view artwork and track info
Stations widget: Shows your favorite stations or recently played items
Customize widgets in a variety of available sizes

Improved Triode's Dock icon:

Consistent appearance when displaying station or album artwork
Enabled with right-click on Dock icon, then enable Artwork Displayed in Dock

Fixed an issue where main section tabs were not clickable
tvOS
Compatibility with tvOS 17
Triode 1.3.3
March 2023
All
Switched BBC streams in preparation for mid-2023 update
Updated stations with latest streams and track metadata
Stream URLs for custom stations can now be shared (on iOS and macOS)
macOS
Fixed playback starting when audio changed (with a FaceTime call)
Added support for AirPlay 2
Improved text contrast for buttons in Dark Mode
Websites for custom stations can now be opened in a browser
iOS
Added button to show track in Apple Music (to update a playlist without changing playback)
Triode 1.3.2
October 2022
All
Updated branding for some built-in stations
Triode 1.3.1
July 2022
All
Visual improvements in Now Playing view
Better integration with Apple Music in Track History:

Open and play tracks you heard on a station
Replay a song without leaving Triode (iOS only)

Station updates are now handled correctly when iCloud is not available
Improved presentation when track information is all uppercase
Improved metadata handling for some stations in Canada
iOS
Fixed minor visual issues on both iPhone and iPad
Fixed display issue with details in Track History
Stations added to Siri (Shortcuts) now include a name
Fixed issues saving Track History on latest version of iOS
Improved appearance of alerts
macOS
Fixed issues with opening Apple Music from Track History and Now Playing
Fixed issues opening Apple Music from menu bar
tvOS
Fixed an issue displaying artwork in stations list
Triode 1.3
March 2022
All
Set your own artwork for station logos:

Select info icon while the station is playing
Use "Select an Image…" to choose new artwork
New logo will be automatically synced to all devices

Improved labels for Our Picks in list of favorites
Station labels now allow longer titles and work better across all devices
Improved reliability when loading station logos
Added filter that removes repeated stream metadata
iOS
New playing view with a colorful background that matches artwork:

On by default, use Settings for original Black style
Tap on track info to hide controls and see full screen version

Fixed icons for Our Picks & Your Favorites in CarPlay main screen
Multitasking indicators are now automatically hidden on iPad
macOS
Added setting to stay on stations list:

Makes it easier to sample from your favorites
Enable with Station > Stay on Station List
Click on station artwork after it's selected for the Now Playing view

Improved layout of Track History window
Triode 1.2.6
December 2021
iOS
Fixed a crash at launch on older devices running iOS 12.5.5
Triode 1.2.5
November 2021
All
Fixed a crash when syncing stations with iCloud
Compatibility with the latest operating systems
macOS
Added menus and buttons to open tracks in the Music app
Triode 1.2.4
September 2021
tvOS
Fixed an issue where audio would always be muted
Adjusted music playback volume to match video content
Triode 1.2.3
May 2021
All
Added BBC 4 to Our Favorites
Fixed generic artwork for some ambient stations
macOS
Improved support for Control Center widget in Big Sur
Updated icon for Big Sur
Added accent color for controls
Triode 1.2.1
January 2021
iOS
Fixed a problem with station images not appearing in Now Playing (both on device lock screen and in CarPlay)
Triode 1.2
November 2020
All
Compatibility with latest operating systems and hardware
Improved metadata retrieval to avoid losing publisher artwork
macOS
Fixed issue with window size and navigation
Fixed animation while connecting to a station
tvOS
Fixed issues with search bar
Fixed a display issue in station information
Triode 1.1.1
April 2020
All
Improved reliability when switching AirPlay outputs
Improved detection of stream failures
Launching the app is a bit faster
iOS
Added setting to stay on stations list, making it easier to sample from your favorites. Tap on station artwork again for the Now Playing view.
Improved reliability of connecting sound
Improved reliability of remote control (on lock screen, wired headphones, and AirPods)
Improved styling on search bar
macOS
Improved presentation of popover window in menu bar
A station that fails to play can now be removed from favorites
Triode 1.1
January 2020
All
Improved security and privacy when searching for track info and artwork
Added Track History view:

iOS: Tap "Track History" in Now Playing view under the play/pause button
macOS: Click "Station > Show Track History..." in menu bar (or Cmd-T shortcut)
tvOS: Swipe up for controls, then select "Show Track History"

Track History features:

Browse a list of the last 100 tracks played on your device
Select an item from the list to view detailed information
Details include song/track information and when/where it played
Easily open the track in Apple Music or iTunes and share links or artwork
On iOS, tap on artwork for viewer, then double-tap to zoom in
Your listening history never leaves the device: no remote tracking
Clear Track History for more privacy (in Settings on iOS, menu bar on macOS)
iOS
A long-press on artwork or track info is a shortcut to open Track History
Improved the appearance of the search field in Find A Station
Fixed popover arrow for sharing on iPad
macOS
Improved Station Organizer layout
Added keyboard shortcut and menu item to "Open in Apple Music" (Cmd-M)
Triode 1.0.1
December 2019
All
Ability to reset a station's artwork to original, if available
Improved how to find a station on the search tab
Removed straight quotes
iOS
Re-arrange your list of favorite stations & sync it across all devices:

Tap & hold on "Your Favorites" to access the new station organizer

Added setting to turn off Triode's connecting sound
macOS
Re-arrange your list of favorite stations & sync it across all devices:

Select File > Organize Stations (or Cmd-S) to access the new station organizer

Improved VoiceOver accessibility throughout app
Fixed "Menubar" typo in Settings
Fixed menu bar window restoration issue on Mojave
Fixed issues with play/pause button not showing correct playback state
tvOS