Triode
The best way to enjoy all of your favorite Internet radio stations wherever you go.
In Your Pocket
Triode goes where you go. The elegant interface keeps your favorite stations right at your fingertips.
From your Couch
Listen with our Apple TV app and use AirPlay 2 to listen anywhere in your home including HomePod.
In the Car
Road trip, anyone? Enjoy your favorite stations while driving. CarPlay and Siri Shortcuts means no fumbling with controls.
At the Office
Triode brings one intuitive experience to all your devices, including your desktop computer.
Limitless Choices
Start with Our Picks–a curated roster of the best news and music from around the world. Just a tap to discover new sounds from New Orleans to London and beyond. Here are just a few: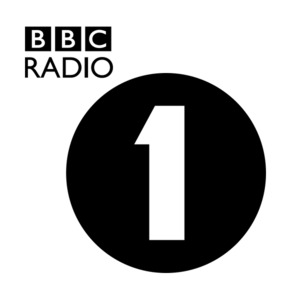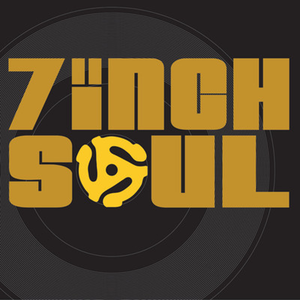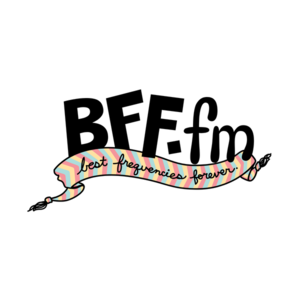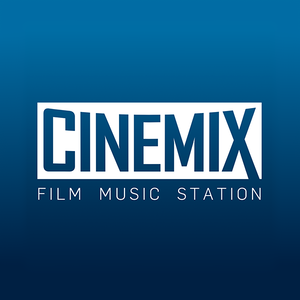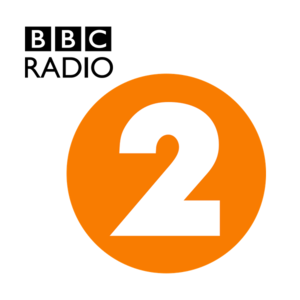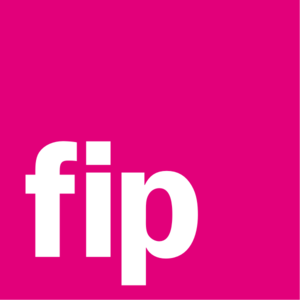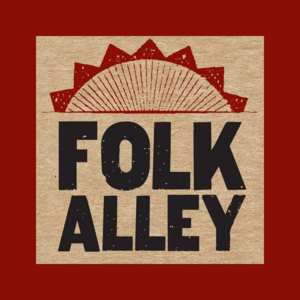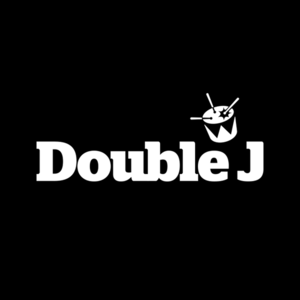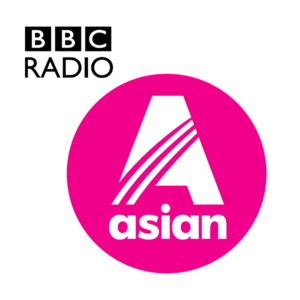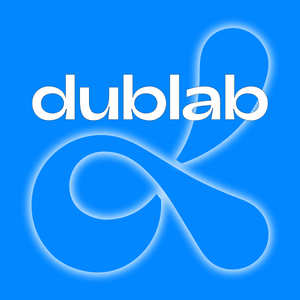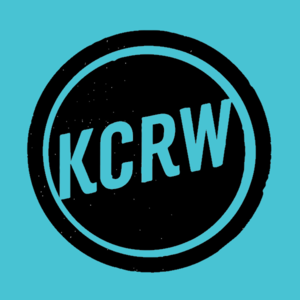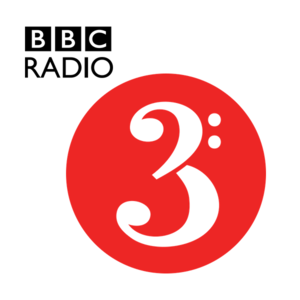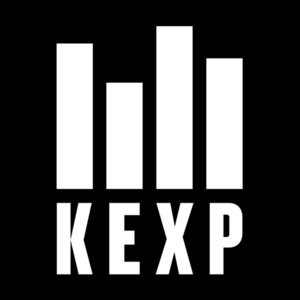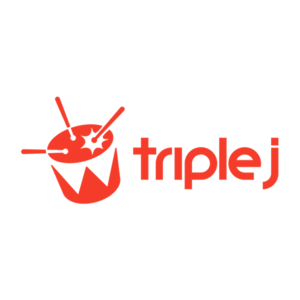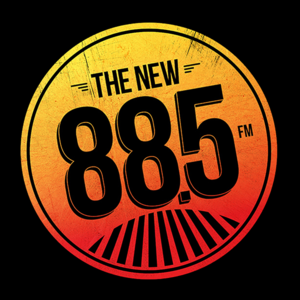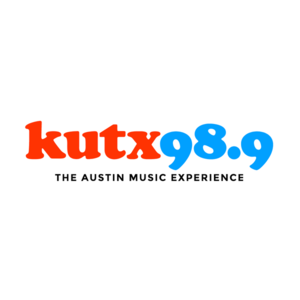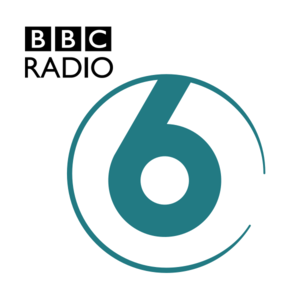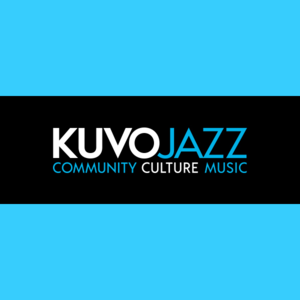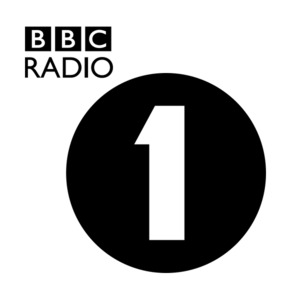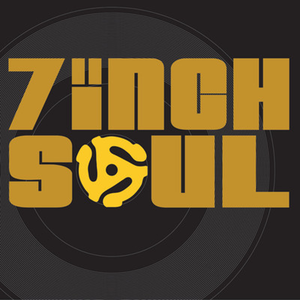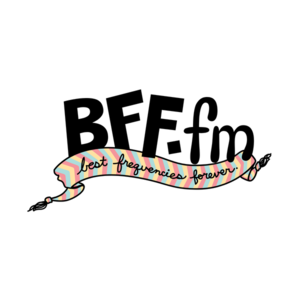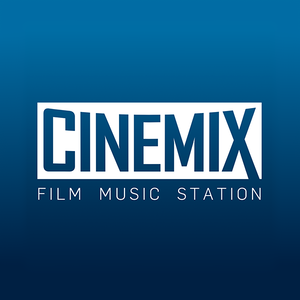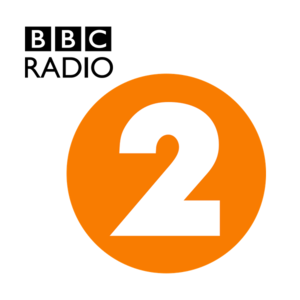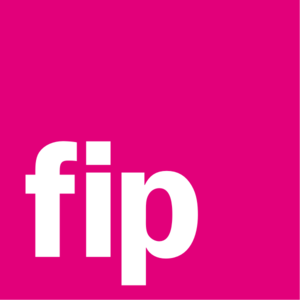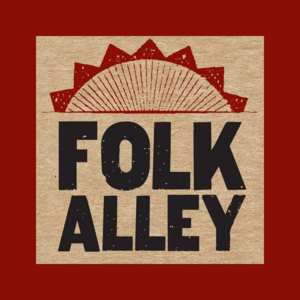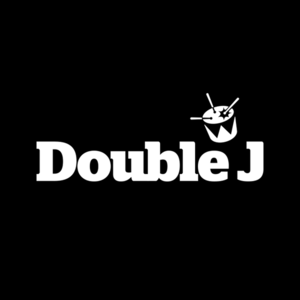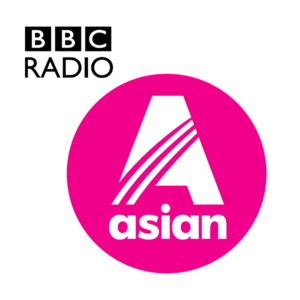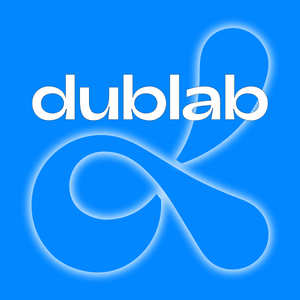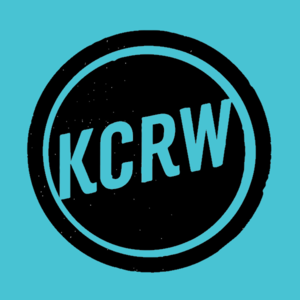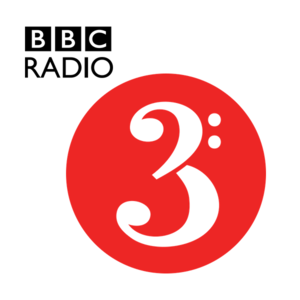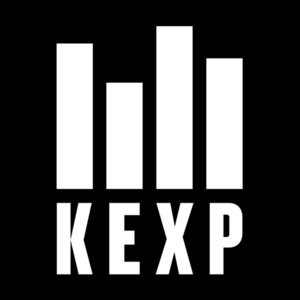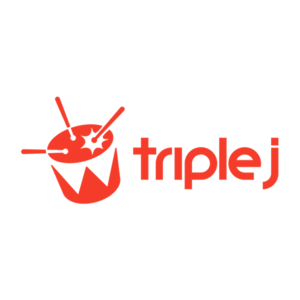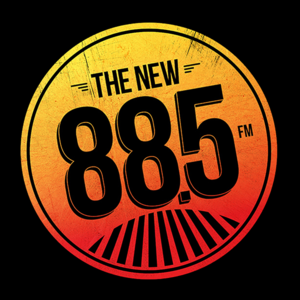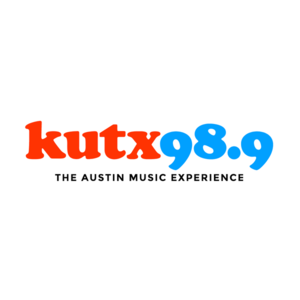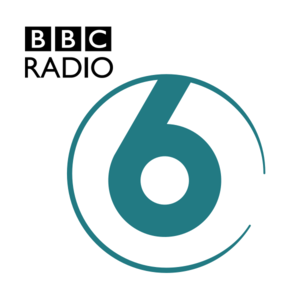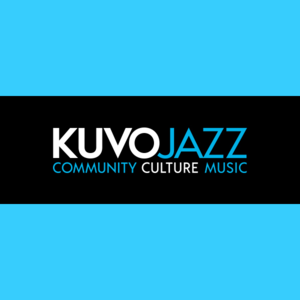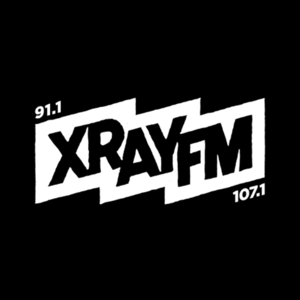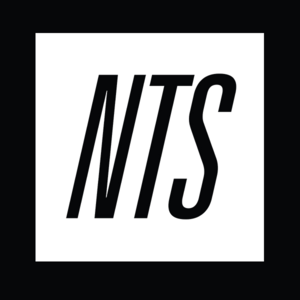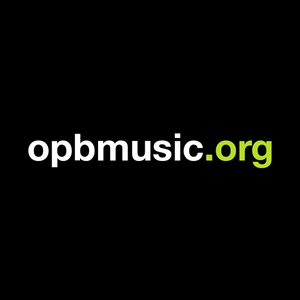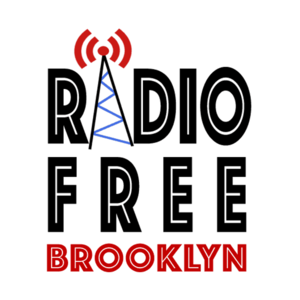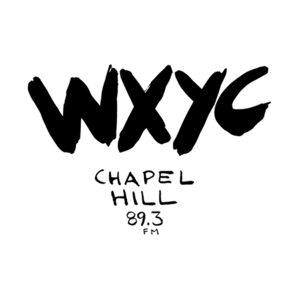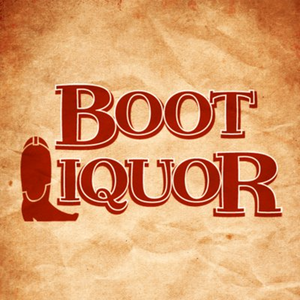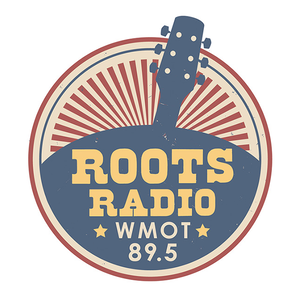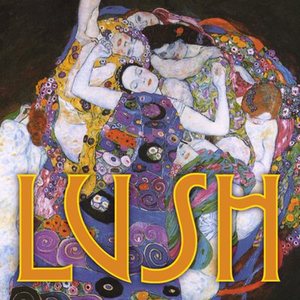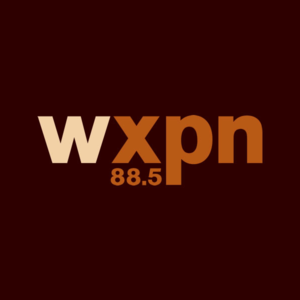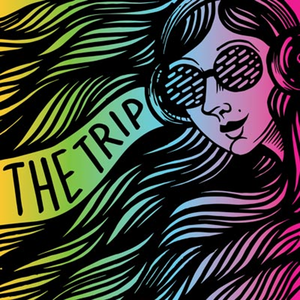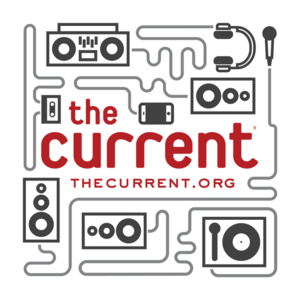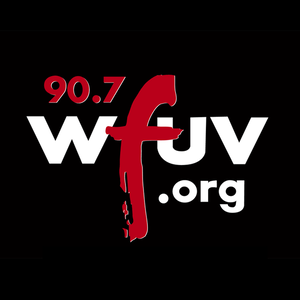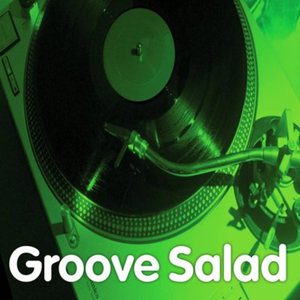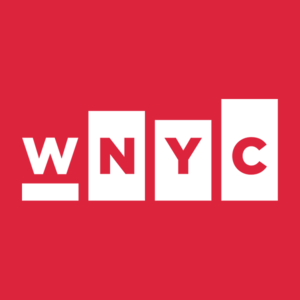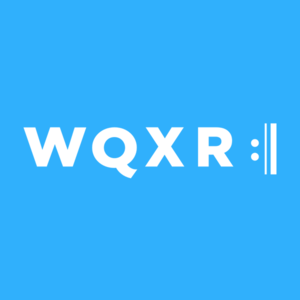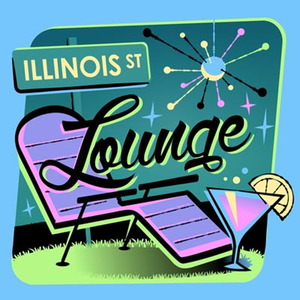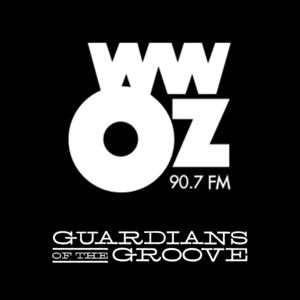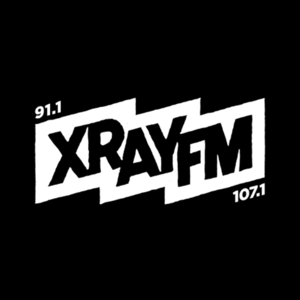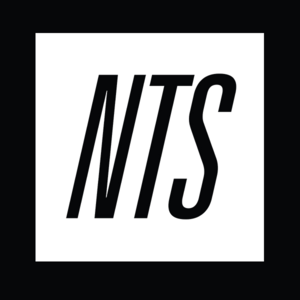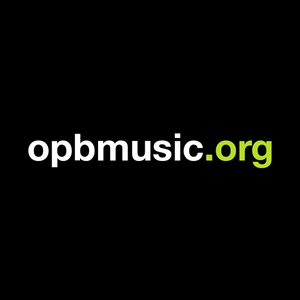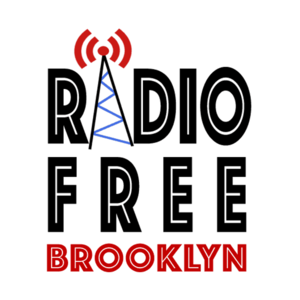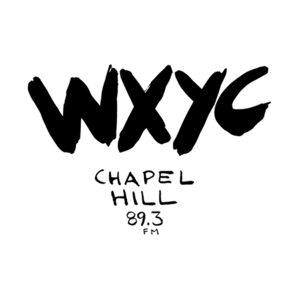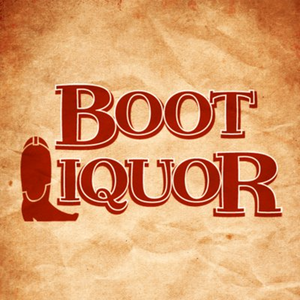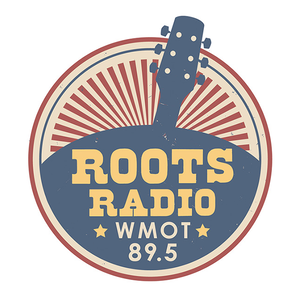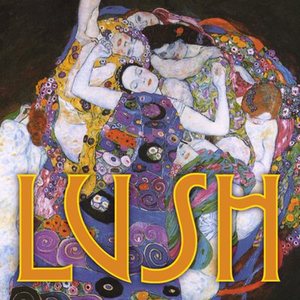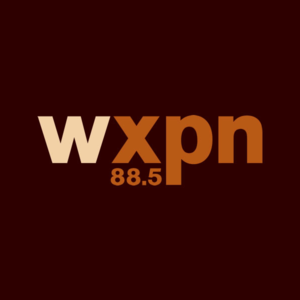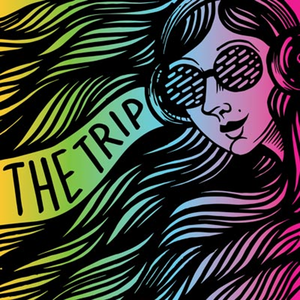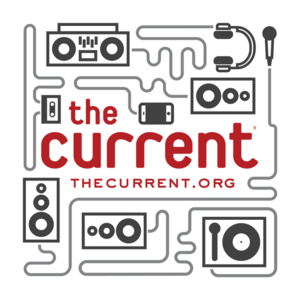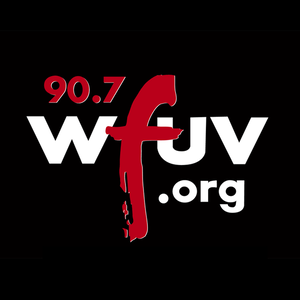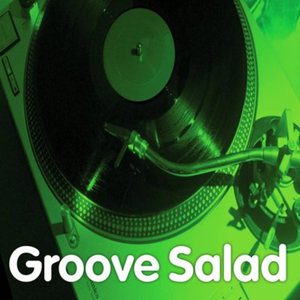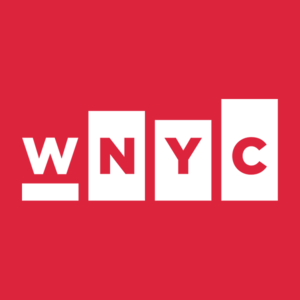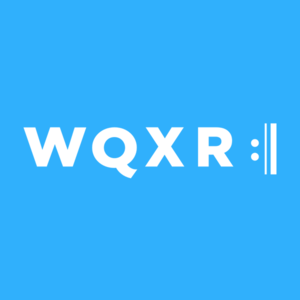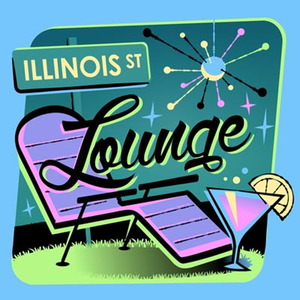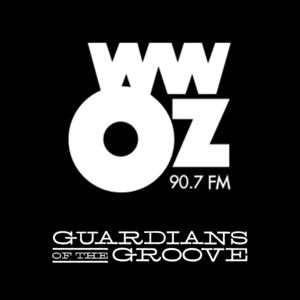 You can also search thousands of broadcast stations by genre, name, city, or call letters. Find your favorite iTunes Radio station or set up things manually using a URL if that's your thing.
Sync Up
iCloud syncs your favorite stations seamlessly across every device. Handoff lets you move seamlessly between your iPhone & Mac so you won't miss a beat or the latest news.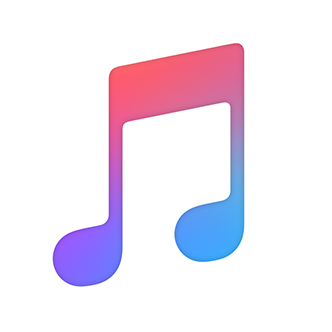 Supports Apple Music and iTunes
Learn more about an artist.
Purchase a streaming song.
Update your playlists.
Free with no ads
Triode is completely free to use.
An inexpensive subscription improves your experience with these options:
Add Favorites

Your favorite stations are synced across all devices.

High Quality Artwork

When available, album cover art is clean and crisp.
Listen Privately

No signup. We don't want your email, phone number, or even an account. Nothing.

Presentation Mode

Tap to hide Triode's controls for a distraction-free view. Tap again and they come back.

Looks Great Everywhere

From the iPhone SE to a Pro Max, Triode looks great. A universal app that's designed with you in mind.
Triode is optimized for each platform you run it on: no web players masquerading as an app. Designed with full support for all the things that make Apple products great.
A single purchase gets you access to everything you see above.
Version History
Triode 1.1
January 2020
All
Improved security and privacy when searching for track info and artwork
Added Track History view:

iOS: Tap "Track History" in Now Playing view under the play/pause button
macOS: Click "Station > Show Track History..." in menu bar (or Cmd-T shortcut)
tvOS: Swipe up for controls, then select "Show Track History"

Track History features:

Browse a list of the last 100 tracks played on your device
Select an item from the list to view detailed information
Details include song/track information and when/where it played
Easily open the track in Apple Music or iTunes and share links or artwork
On iOS, tap on artwork for viewer, then double-tap to zoom in
Your listening history never leaves the device: no remote tracking
Clear Track History for more privacy (in Settings on iOS, menu bar on macOS)
iOS
A long-press on artwork or track info is a shortcut to open Track History
Improved the appearance of the search field in Find A Station
Fixed popover arrow for sharing on iPad
macOS
Improved Station Organizer layout
Added keyboard shortcut and menu item to "Open in Apple Music" (Cmd-M)
Triode 1.0.1
December 2019
All
Ability to reset a station's artwork to original, if available
Improved how to find a station on the search tab
Removed straight quotes
iOS
Re-arrange your list of favorite stations & sync it across all devices:

Tap & hold on "Your Favorites" to access the new station organizer

Added setting to turn off Triode's connecting sound
macOS
Re-arrange your list of favorite stations & sync it across all devices:

Select File > Organize Stations (or Cmd-S) to access the new station organizer

Improved VoiceOver accessibility throughout app
Fixed "Menubar" typo in Settings
Fixed menu bar window restoration issue on Mojave
Fixed issues with play/pause button not showing correct playback state
tvOS
Triode 1.0
May 2019
Initial Release.